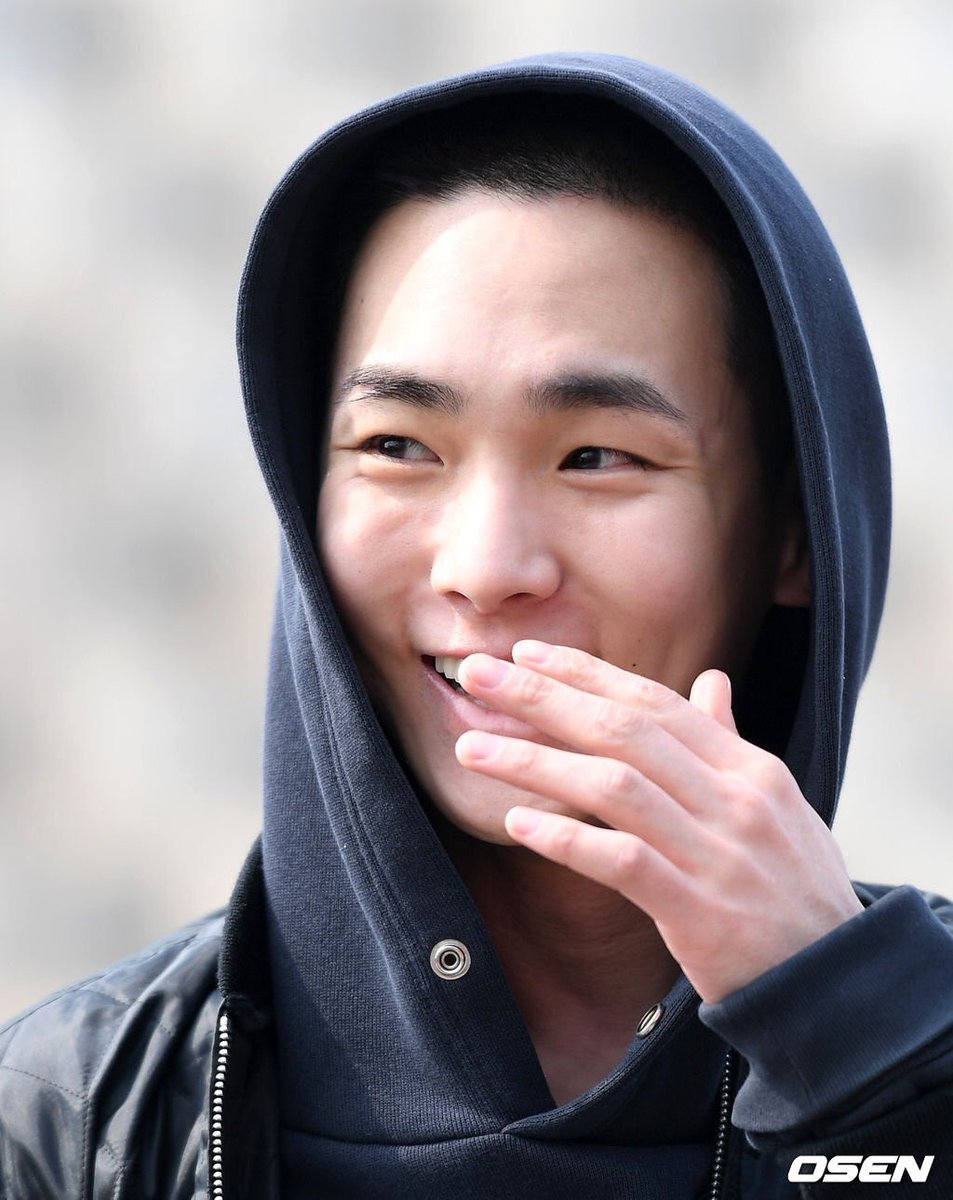 cr. Osen
A day prior to his scheduled enlistment, fans caught sight of SHINee's Key's new buzz cut via his Instagram account, further signifying his steps towards starting his mandatory military enlistment that was promised to begin on March 4th. Later that day, Key also posted a hand-penned letter for his fans, thanking them for waiting for him, assuring them the wait would not be long, and that he'd return in October of 2020 healthier than he is now. As expected, there was a large turn out to wish the idol well as he enlisted alongside VIXX's N and 2pm's Jung Jinwoon.
Among the crowd were the two members of SHINee that are not currently enlisted: Minho and Taemin!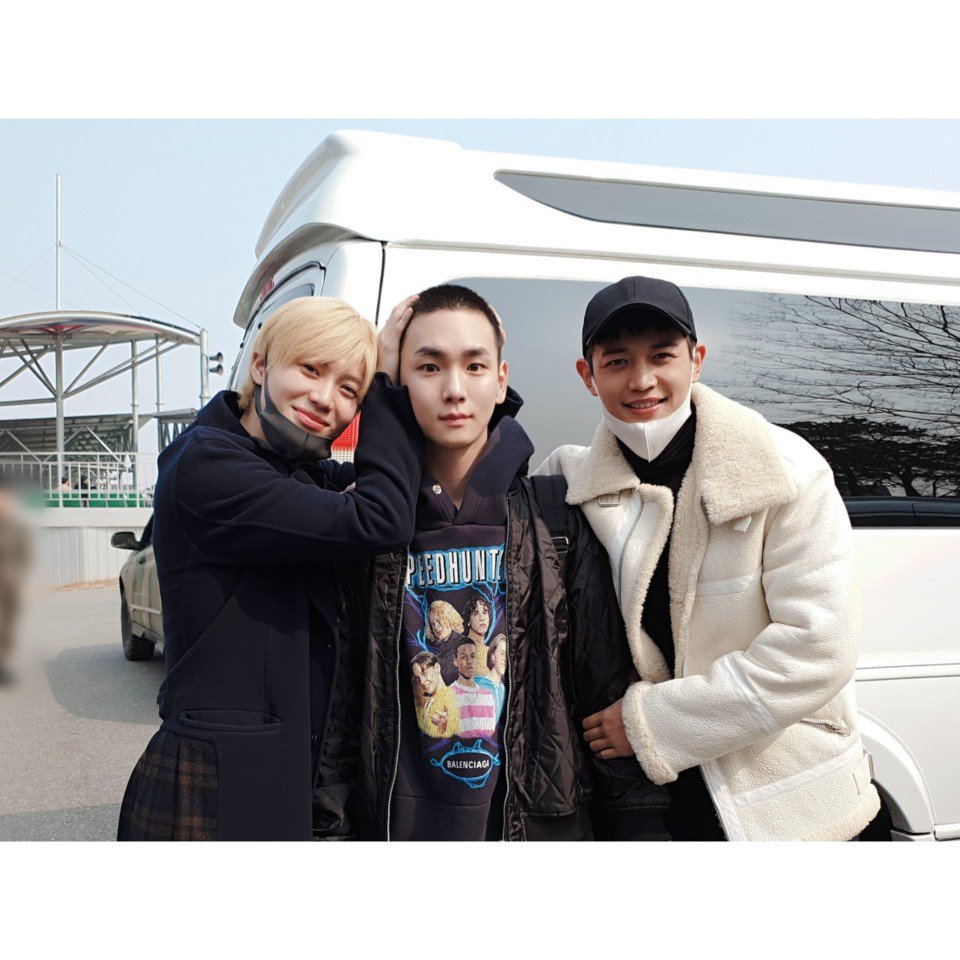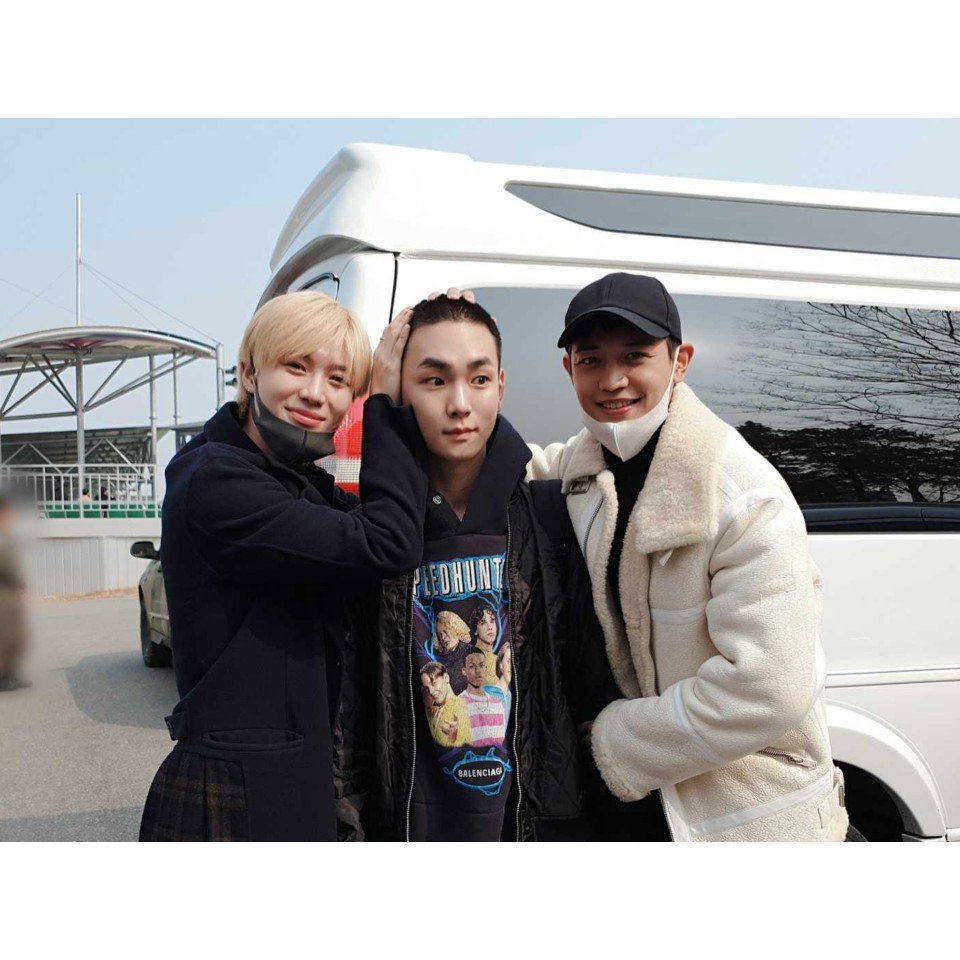 The three posed for a cute and rather sentimental picture before Key addressed the media and fans, further asking them to not worry and to wait while also informing them that he's recorded shows that will air up through April of this year. Wishing the happiness of Shawols, Key left with a smile on his face.
Until he returns, fans will wait patiently and wish for nothing but his happiness and good health!​