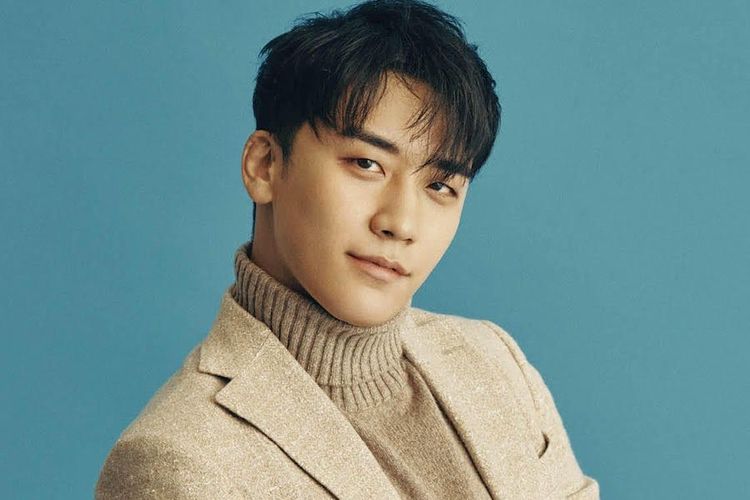 BIGBANG's Seungri's career unfolded with his Burning Sun scandal, taking YG down as well.
The 28 year old singer is enlisting in the military, but he can't seem to leave his problems behind.
A fan community, DC BIGBANG GALLERY has released a statement calling for Seungri's expulsion from BIG BANG, which has caused controversy.
They are calling for YG to remove Seungri after his scandal, saying he's tarnishing BIG BANG's name.
The condemning statement was, "The illegality of his actions will be decided through the investigation, but the damage he has caused to the group is irreparable. As of March 9, the BIGBANG Gallery will no longer support Seungri."
This has split the community, saying that they can't call the shots, and they aren't the fandom's representative, and they're bringing even more negative attention to BIG BANG.
Seungri has been cooperating with the police with his investigation, and no drug evidence has been found.
This has remained in controversy and will likely be so for an extended amount of time.
Hopefully it doesn't follow him in the military.
​