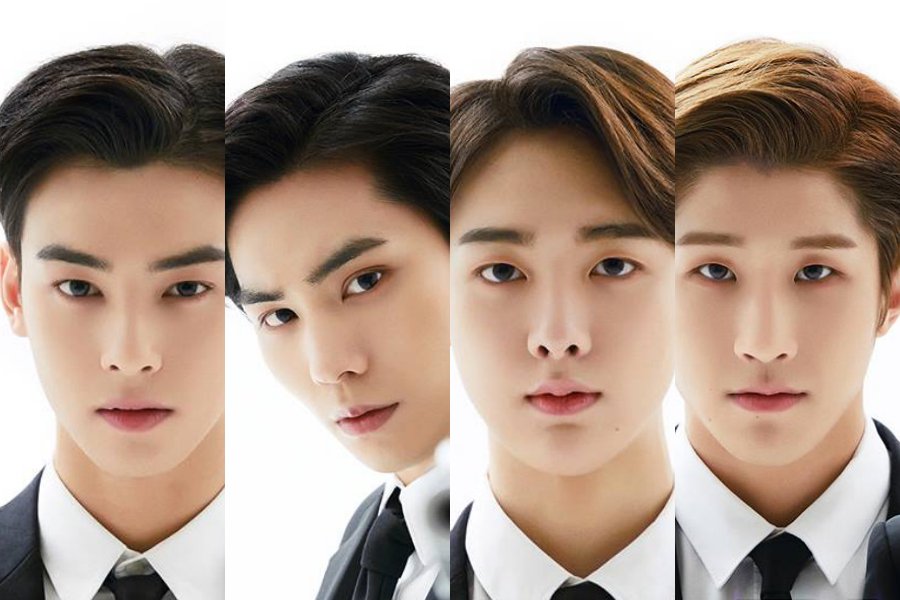 It's been a big year already for the six members of the South Korean male group, ASTRO, and it just got a little bit bigger!

A group that's been slowly rising in popularity since their debut in 2016, ASTRO recently had a successful comeback with their first full album "All Light" in January. During their promotions ASTRO achieved their first music show win and surpassed prior album sales of all seven of their mini albums. In addition to their next big jump into the Japanese entertainment market in April, ASTRO has also expanded their social media presence with the opening of individual accounts on Instagram (in addition to their group account, established in October 2016).

Four of the six members, currently, have opened their accounts and fans are already flocking to follow:
JinJin
|
Eunwoo
|
Rocky
|
Sanha


Look forward to posts from JinJin, Eunwoo, Rocky, and Sanha as well as ASTRO's upcoming Japanese debut on April 3rd!
​
Last edited: