Don't You Just Want Tzuyu To Judge You?
Boy what I'd give to be disapproved of by Tzuyu like this.
Have her look at you like.....
"Not impressed."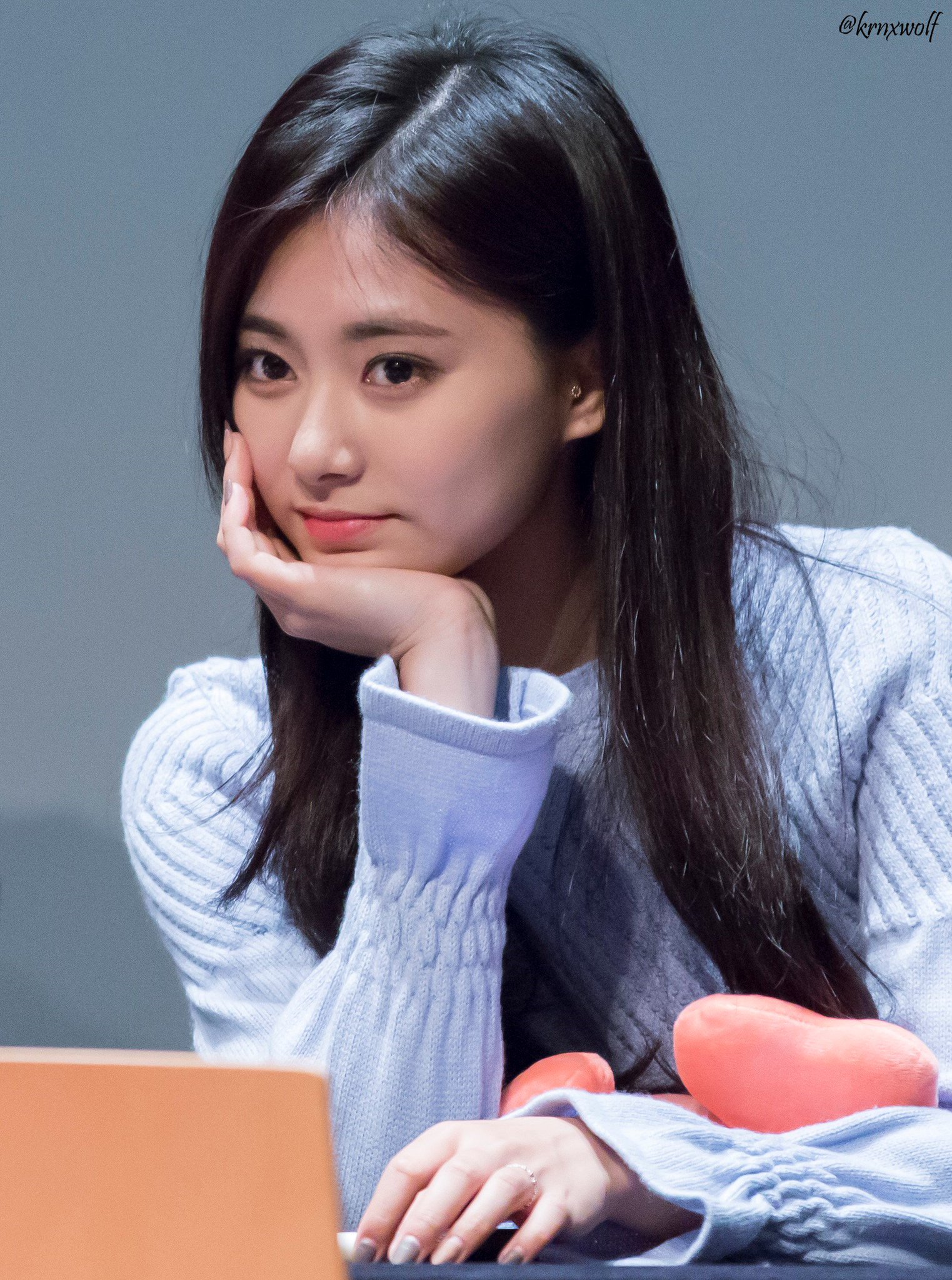 Ahhhhhhhhhhh.....
I bet feeling demeaned by an Angel would feel wonderful.
"I'm above this shit..."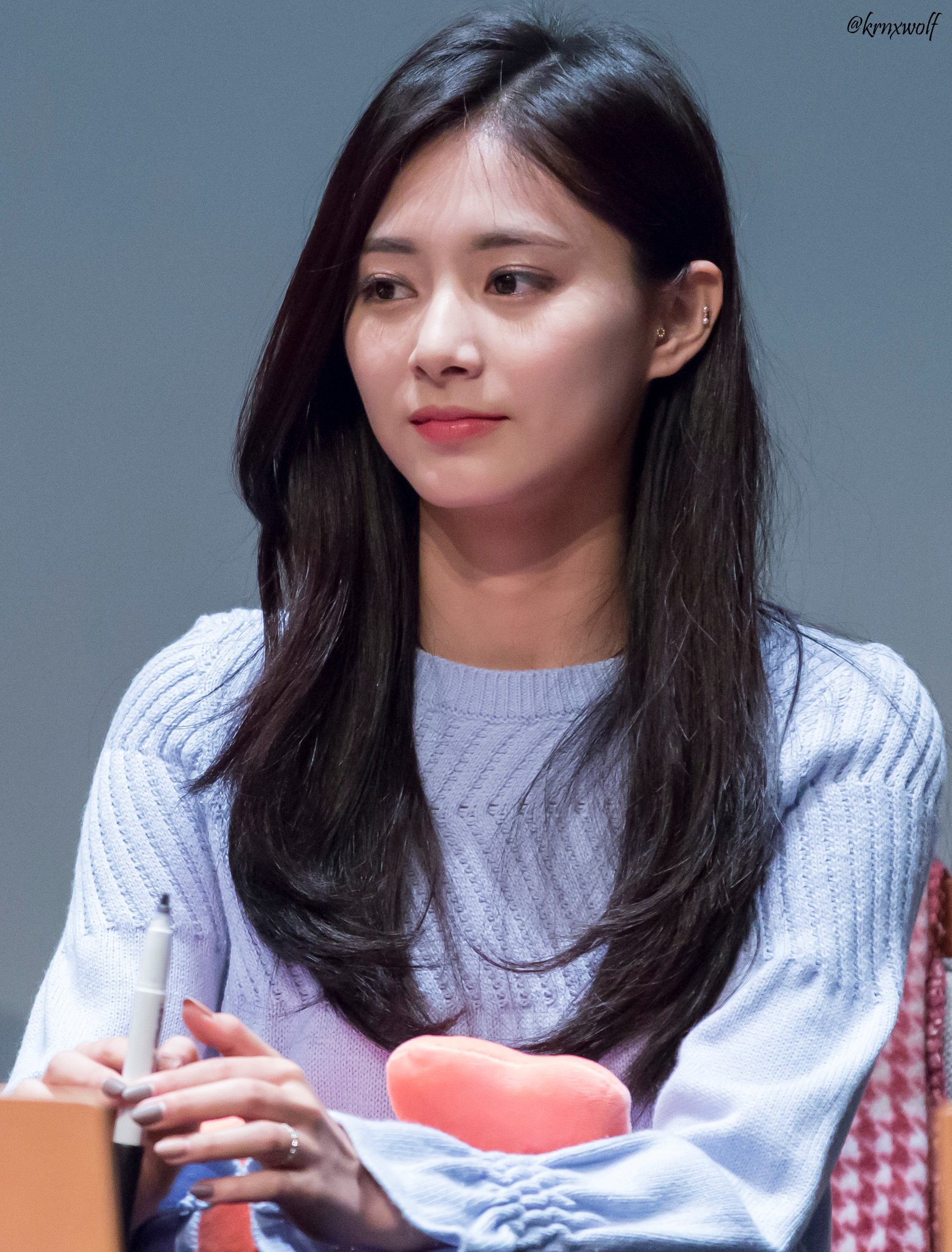 Oh to have an angel pass Divine Judgment.
Bliss...