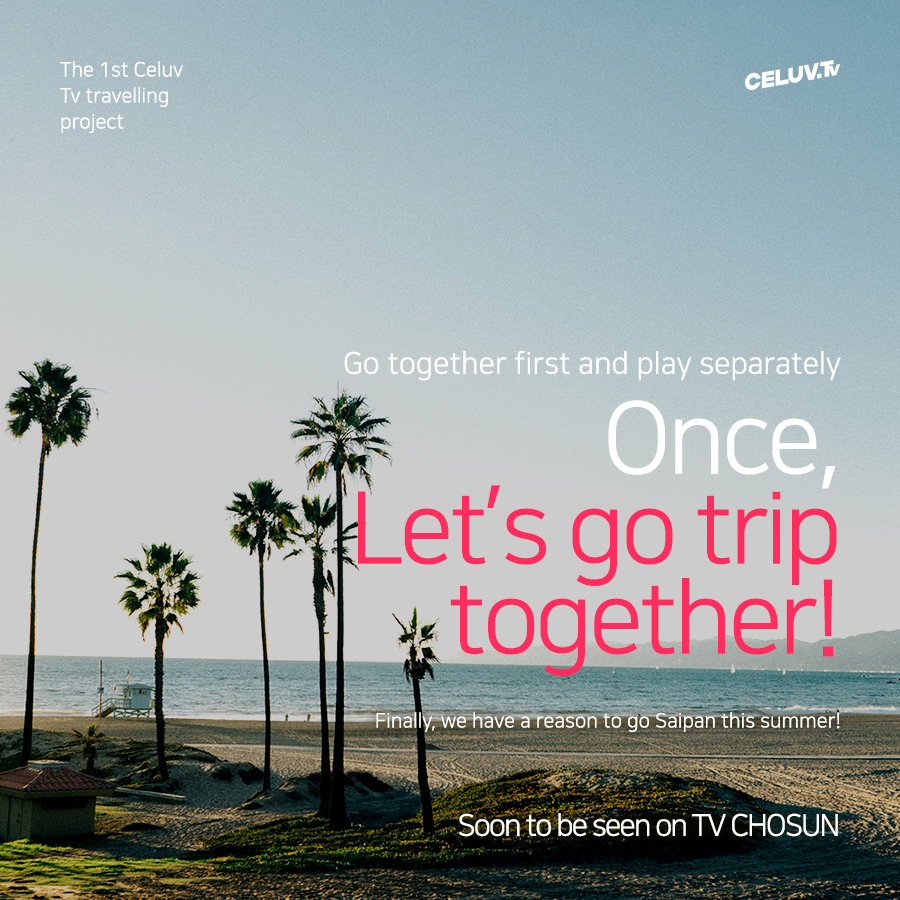 CELUV TV has been teasing a new series on their Twitter over the past few days, posting images with small facts about idols that will be featured on their original variety program, shown on TV CHOSUN.

It seems that idols that were in IOI and (likely) members of ASTRO are among the first to be teased with these images and small facts, among others. There hasn't been revealed a set date as of yet for when this program will air, but from the sounds of the images provided on CELUV TV's Twitter account, it seems this will be a summer program. Idols will be traveling to Saipan and chronicling their adventures on the program!

Can you guess who the guests will be from these teasers?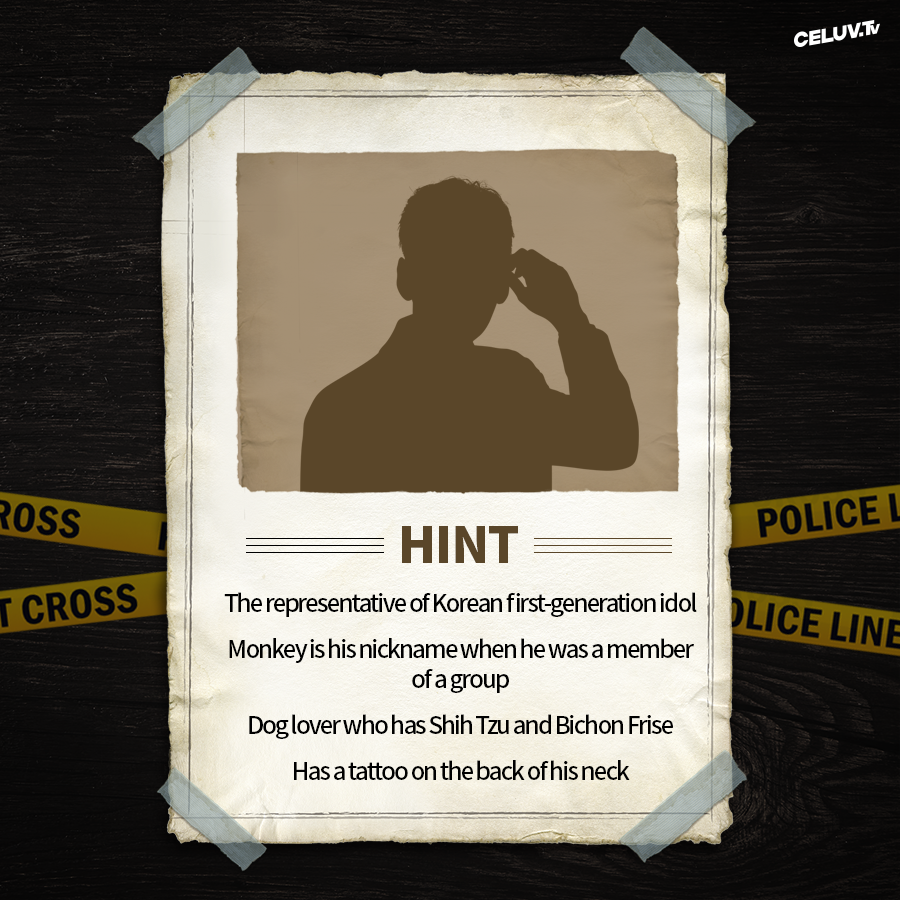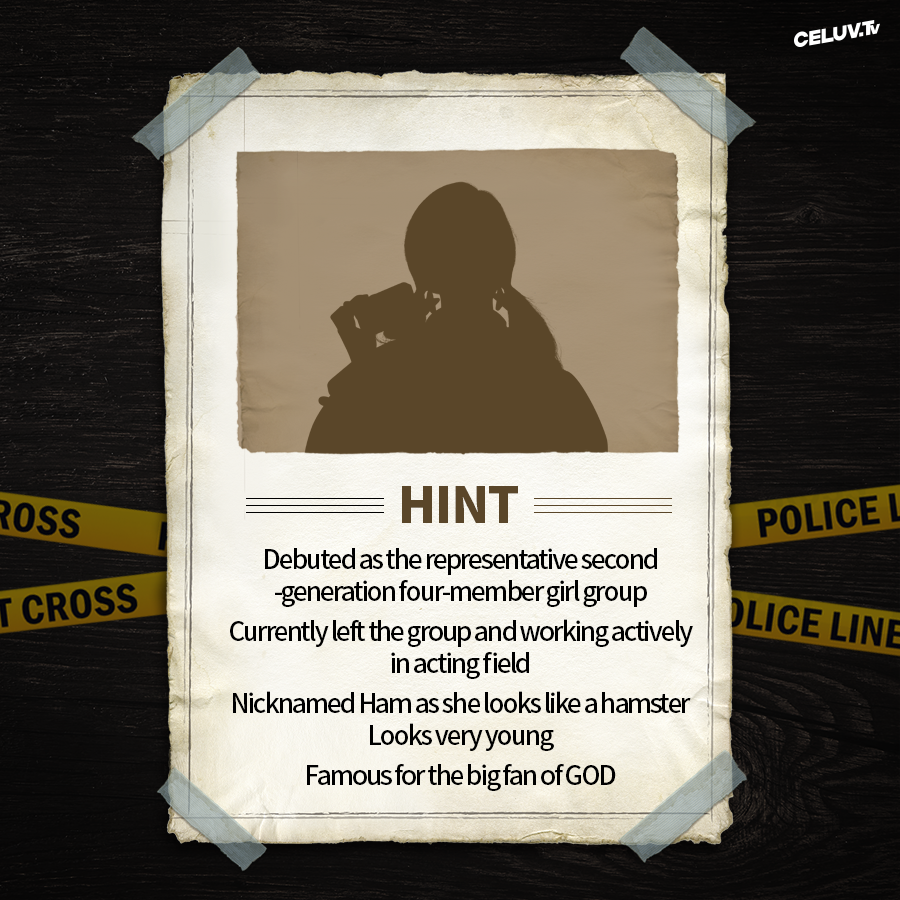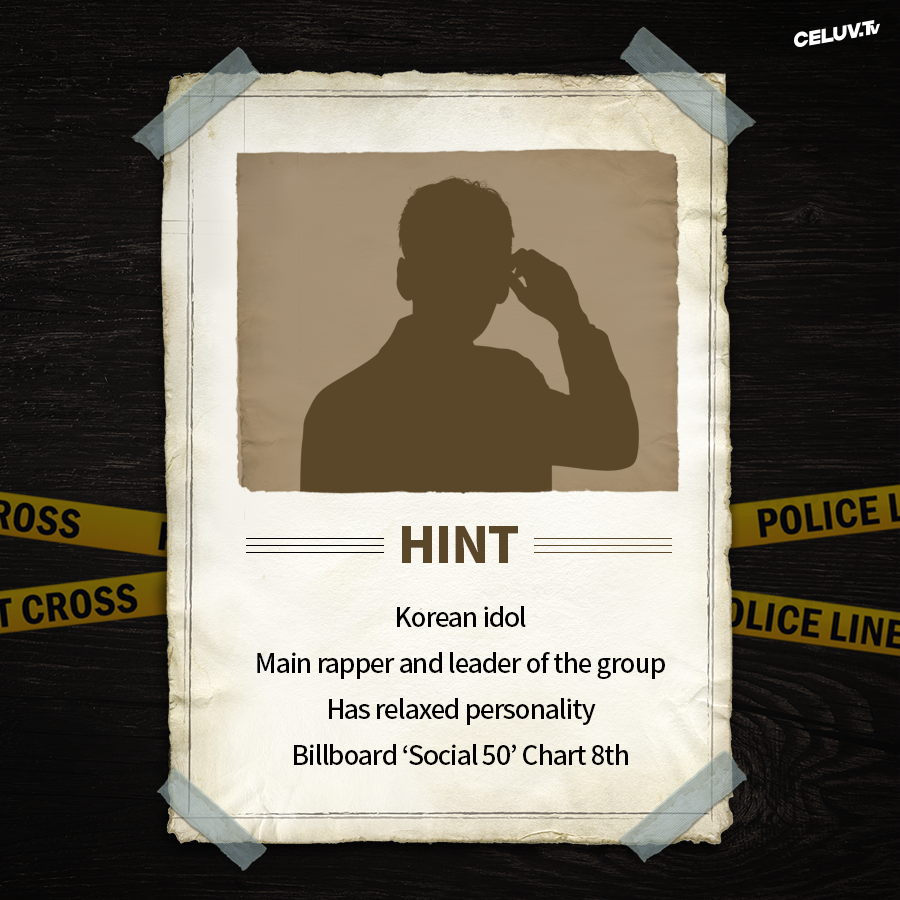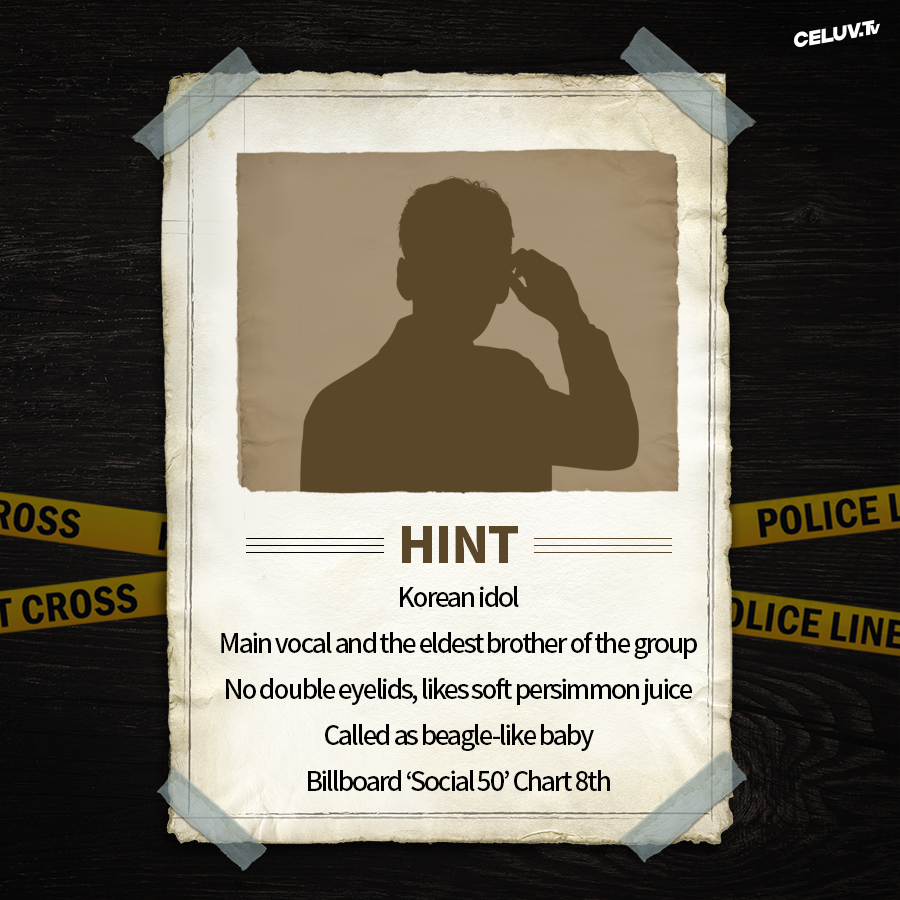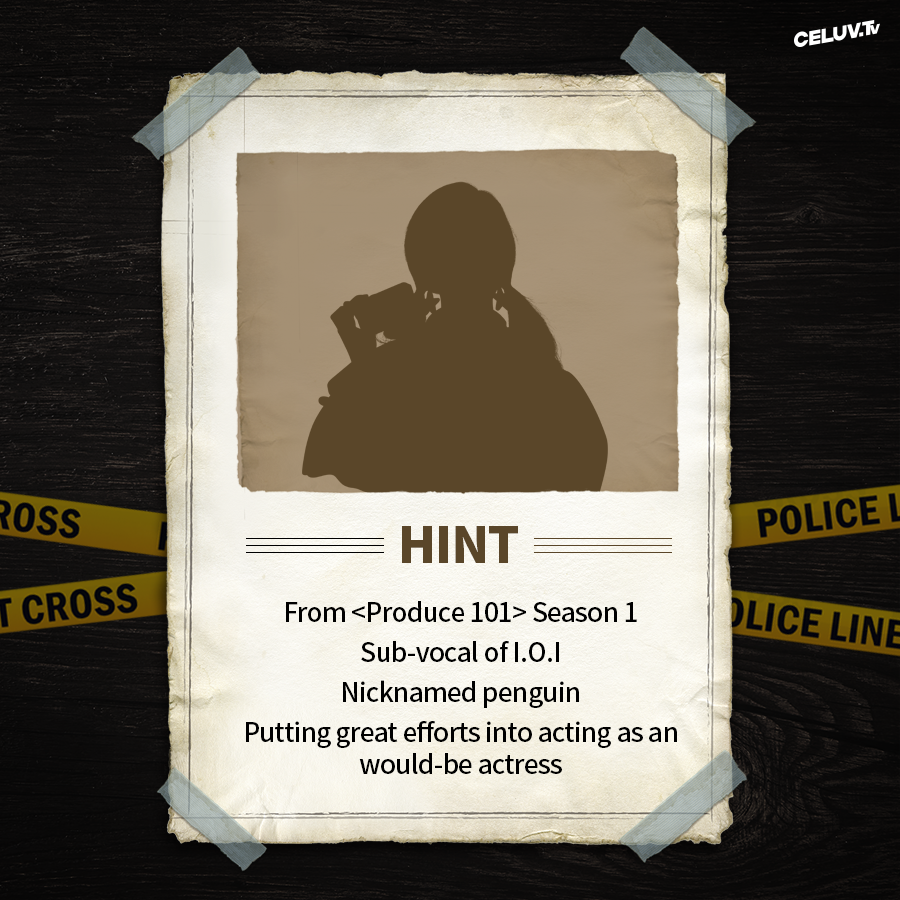 Look forward to more hints and reveals from CELUV TV!
​