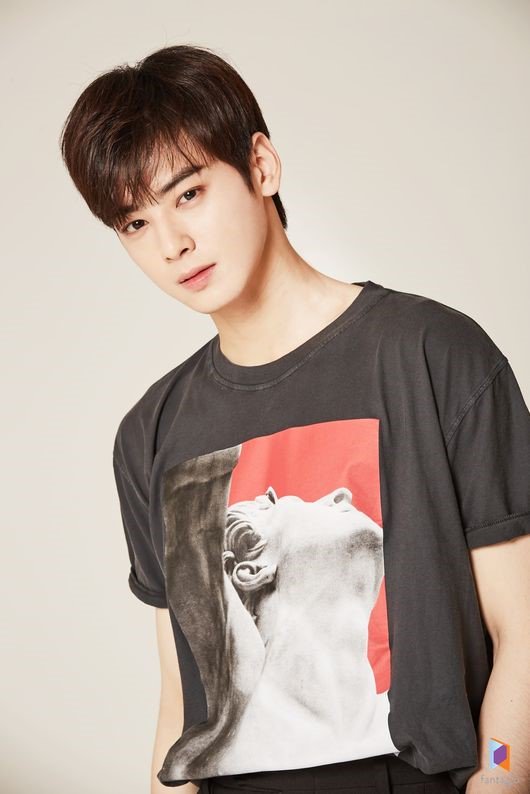 It seems ASTRO's Cha Eunwoo will soon put another acting project under his belt!
MBC drama
"Rookie Historian Goo Hae Ryung"
has confirmed another well-known name in the up-and-coming acting scene taking part in their production. Alongside the already confirmed Shin Se Kyung, Cha Eunwoo of ASTRO has been cast for the mini drama that's set to air in July 2019.
The drama is set in the early 19th century and chronicles the trials and tribulations of female historian Goo Hae Ryung (Shin Se Kyung). Despite being looked down upon due to her gender taking on such a role, she dutifully fulfills her tasks. Things start to get spiced up, however, when she becomes entangled in a love affair with Prince Lee Rim (Cha Eunwoo).
Already having proven a name for himself in acting prior, this will be the first time that Cha Eunwoo has participated in a historical drama.
Look forward to this promising mini drama from MBC coming this July, Wednesdays and Thursdays at 22:00!
Source:
차은우, 조선의 왕자로 돌아온다…'신입사관 구해령' 출연 확정 [공식]
​