The journey through hell is over and we have our winners
Tho they were close to completely beating the hellish Satan and his minion spawn the Queen of the Blazing Throne
they failed, but they succeeded (they still failed tho)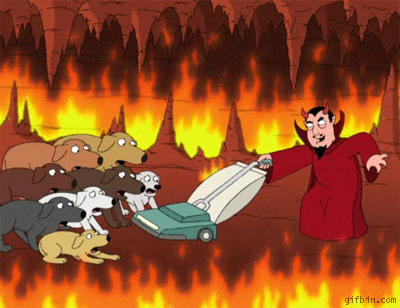 And so the 3 that lasted the longest remain
1st Place goes to @Hera with 13/15 points!

2nd Place goes to @taemkitten with 12/15 points!

3rd Place goes to @Vikki with 11/15 points!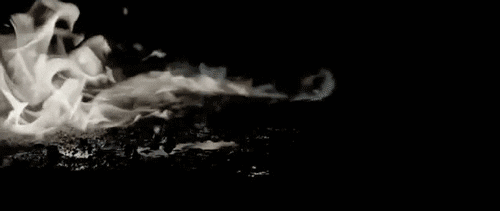 It was really a nail bitter tbh... there were some that were close that I must name
@AnotherKpopTrash
and
@Mangoey
fought valiantly but were alas beaten
Taem and Hera please pm someone from the graphics and awards team for your specially made badges
Thank you to everyone that participated I hope y'all enjoyed and congrats to the winners!
I'm really glad 30+ people participated and answered most questions, t'was a successful event I'd say
@taemkitten
@Keynam
@itzybitzyblink
@Vikki
@blueberries
@arieam
@perhapz
@Mangoey
@MonCherry
@Mayah
@Marianthi
@NogaNono
@potato
@lexus
@blurryface
@SteviSone
@Queen
@Hera
@Loki
@Yolks
@RandAlThor
@Ozymandias
@deadstar
@Skinnny
@Kaikat
@GoldenBunny
@ReadMyFanfic2
@kookheon
​
Last edited: